Electronic Press Kit for
Niánn Emerson Chase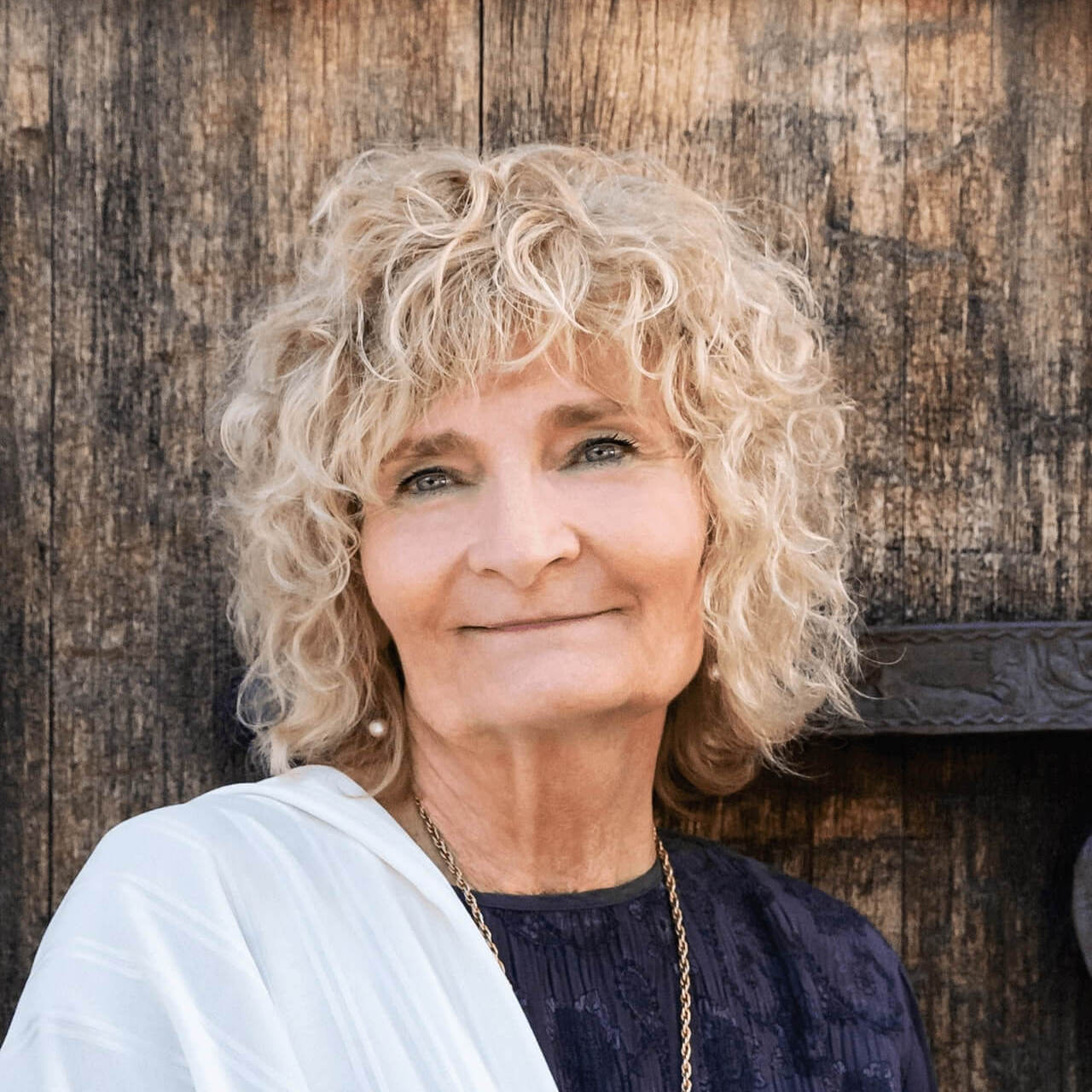 Niánn Emerson Chaseis an educator, activist, and prolific author with many articles on culture, society, spirituality, and sustainability.
She co-founded Global Community Communications Alliance, a multifaceted global change nonprofit, comprised of approximately 120 change agents from five continents. She is the co-founder and Director of The University of Ascension Science & The Physics of Rebellion in Tumacácori, Arizona. She is also a counselor.
Her spiritual-based philosophies and peace-motivated efforts have positively impacted countless individuals worldwide. Her personal ideals and pursuits are to fuse revelatory spiritual teachings with the philosophical and spiritual truths from all cultures and religions into the classroom and into mainstream consciousness.
Niánn Emerson Chase shares her visions and teachings to reveal a global outlook toward a future of world peace and harmony as one planetary family.
She is co-author of the book Teachings on Healing, From A Spiritual Perspective.
---
More links:
For more info or to book a speaking engagement, please contact 1-866-282-2205 or email info@globalchange.media.
Global Community Communications Alliance Social Outreach Programs and Divisions Founded by Gabriel of Urantia and Niánn Emerson Chase:
For more information visit http://gabrielofurantia.org/visionary.
Friendly Hands Vocational Training
Global Change Theater Company
Global Change Video Productions
Global Community Communications Publishing
International Scholarship Program
World-Wide Webcasts of Global Change Teachings for the New Millennium
Limited Liability Corporations Founded by Gabriel of Urantia and Niánn Emerson Chase
Photos for download (click on any thumbnail to see full image).